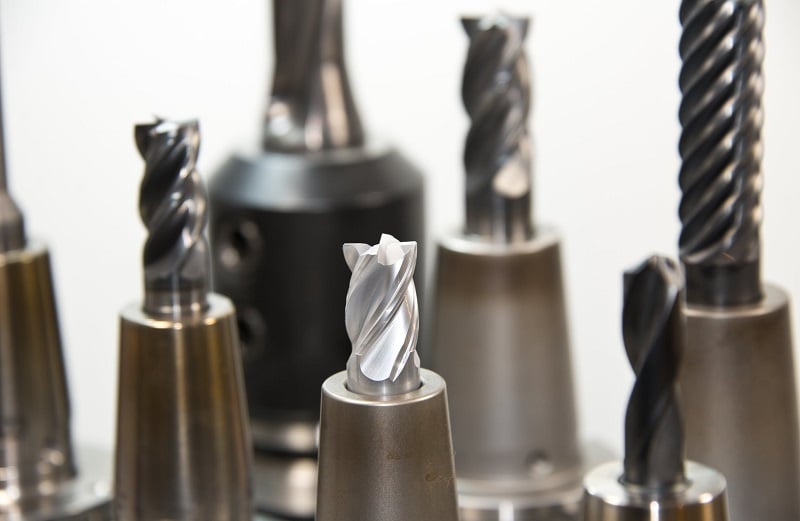 However skilled, a single engineering business can't be a master of all trades. If you need specialist services for single projects, such as boring or drilling, it can be better value to outsource. Outsourcing precision engineering can cut costs, reduce your workload, increase productivity, save you money on equipment purchase and hire, and enhance your profit margins. You don't need to move production abroad, either - Hone-All handles all of our outsourced services on British soil. Here's our guide to how outsourcing your engineering could benefit your business.

Dealing With Skill Shortages
These days, dedicated engineering companies tend to aim to become experts in one area - at the expense of everything else. Hyper-specialised courses, irregularly used skills, and incomplete apprenticeships in gun drilling, boring, and honing mean that engineers often gravitate towards developing their abilities in a handful of fields. Outsourcing precision engineering helps to overcome hyper-specialisation. It allows for diverse, rare expertise to be shared between industries, saving money, training time, and reducing downtime amongst staff who may not be constantly required to work if kept as payroll employees in-house.

Better Time Management
Outsourcing routine and one-off tasks alike will free up and focus your core staff to work on more productive jobs. Having a streamlined workflow, with designated tasks for each engineer, will speed up work and result in greater productivity. Outsourcing can also reduce stress and overload amongst employees, without the need to take on more permanent hires.

Advanced Technology
Specialist drilling and honing equipment can be prohibitively expensive for most companies to buy for permanent use. High costs and rapid advancements also mean that large initial cash outlays can rapidly depreciate, while the tools are left in the shed or on the shelf. You also have to take into account retaining the staff trained to operate the device, and sacrificing valuable floor space for storage. Good companies specialising in different types of precision engineering will always make sure their specialist equipment is cutting-edge, fully maintained, and fully staffed by qualified engineers.

Speak To Us
If you need to outsource your precision drilling, honing, or deep boring, talk to Hone-All. We can provide equipment and staff for whatever purpose you need. Contact us today on 0845 5555 111 for a quote.