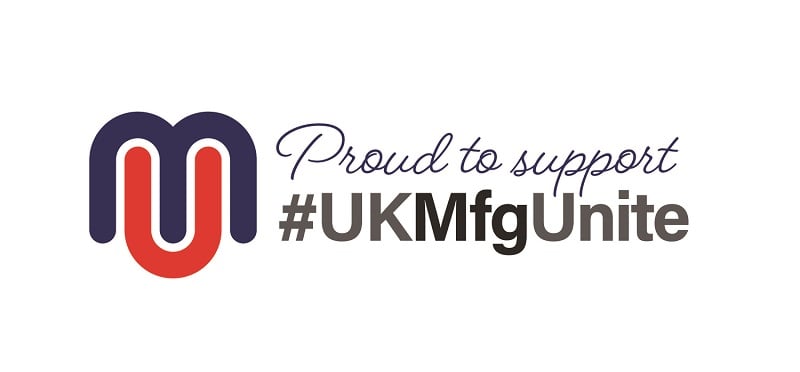 This is a company that was set up for UK manufacturers to come together, to innovate as allies and to build networks closer to home.
And we are loving their new term for our wonderful engineering and manufacturing heroes – collaborationeers!
How perfectly this describes us all after the events and amazing achievements we've witnessed across the widest range of businesses and industries in response to the Covid-19 crisis.
For the last few months, we have been enjoying and applauding this new ethos of collaboration over competition - and this fabulous concept gives us the platform to harness the recent enthusiasm and recognition for UK manufacturers and manufacturing across the UK.