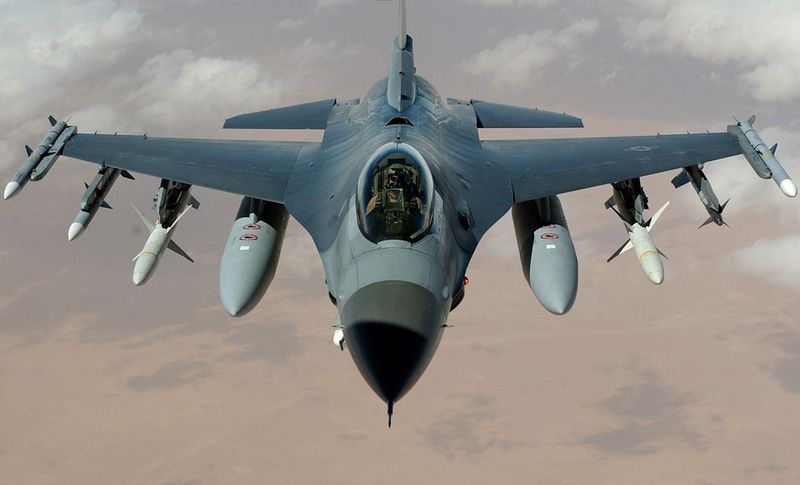 As a company dedicated to precision engineering, Hone-All are often asked about our quality guarantees and accreditations.
Read More
Topics: Aerospace Industry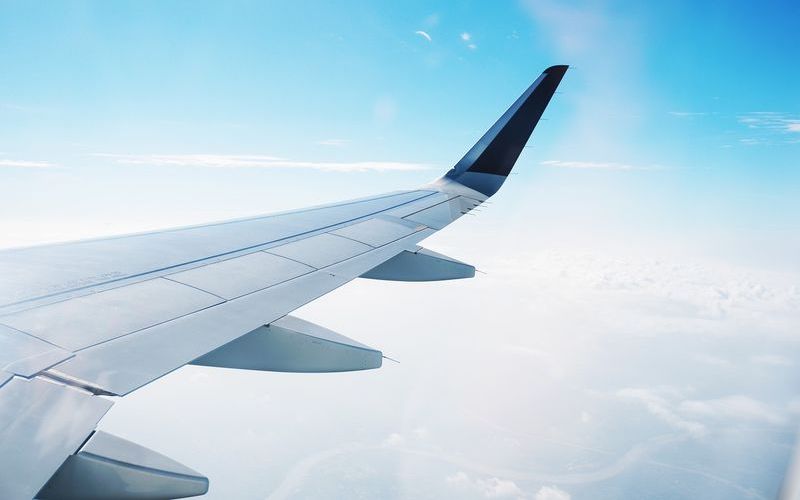 Recent figures have shown that aircraft production within the United Kingdom is set to supersede previous records; a clear indication that the industry remains quite strong. As a testament to this observation, statistics illustrate that the total number of aircraft produced by July 2018 is no fewer than 809 units. Experts believe that the revenue generated from such figures could equate to as much as £15 billion – not a bad little earner. To put these observations into perspective, the aggregate number of air vehicles delivered during the 2017/18 fiscal year was nearly 1,500 units. If present statistics continue, 2018/19 may very well rise above and beyond previous figures.
Read More
Topics: Aerospace Industry