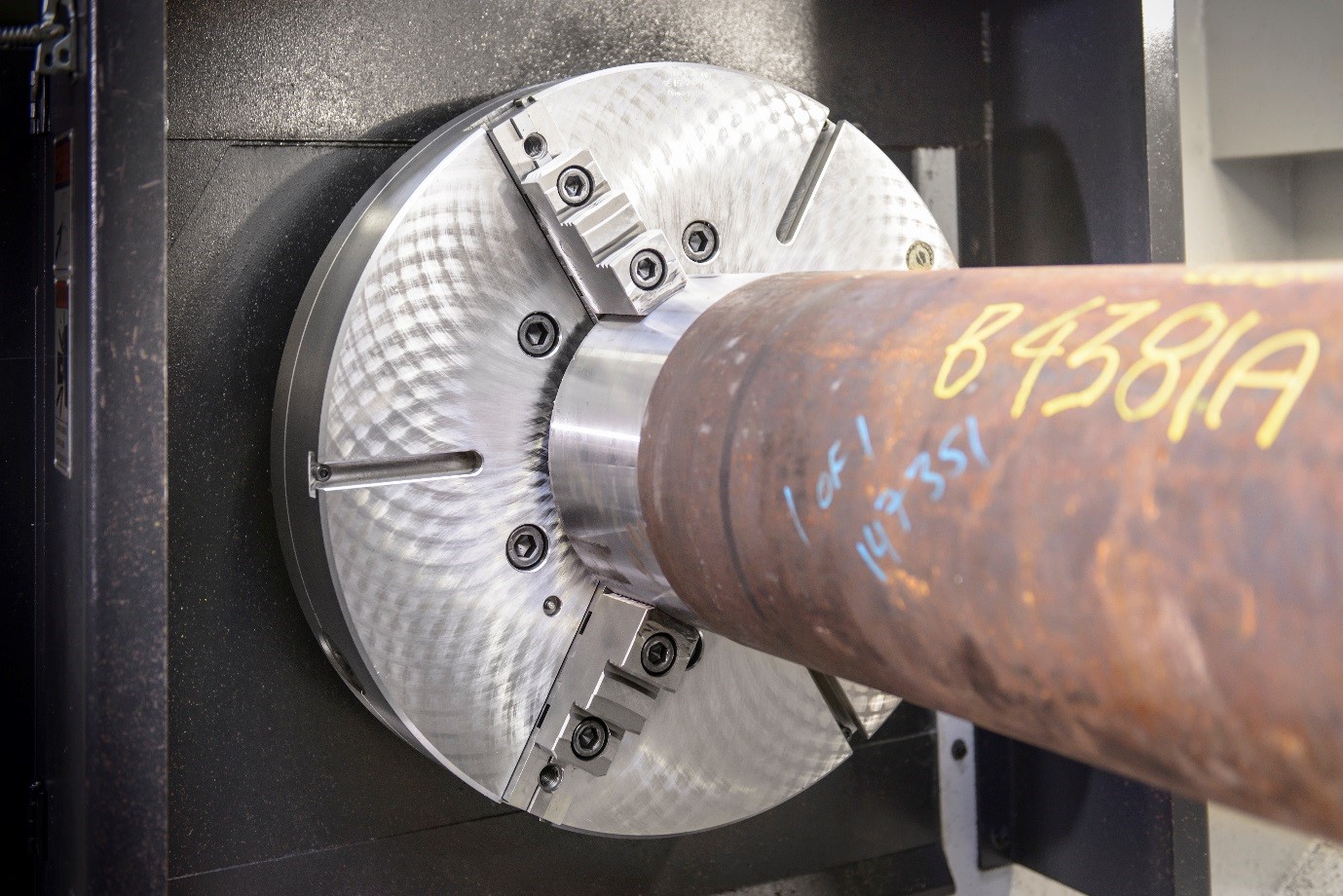 To create the perfect component, you need an effective and efficient relationship with your machining company. Your precision machining process can be derailed by miscommunications over even the tiniest part, so communication is integral. The machining sector has become increasingly flexible, with bespoke solutions making clear expectations even more important. Relationships are only as healthy as both sides of the customer / supplier connection, and there's much you can do to improve your results.

1) Have Realistic Expectations Of Your Price
A good machining company will talk you through the solutions on offer, including the quality and durability of the parts they can produce within your budget. Your price will be determined by the tools required for the job, the machining and inspection processes utilised as well as the degree of customisation required.
While it's your machining partner's responsibility to give you honest and transparent quotes, it's also your responsibility to accept the limitations of budget restrictions which can sometimes impact the overall quality of the finished component. Rare skills like deep hole drilling take many years to learn and a significant investment to build, so they come at a price. The extent of the planning required for your project will also impact your budget.

2) Transparency Is A Two-way Practice
Price transparency is one of the most important ethics in our industry. Materials and metal prices vary as supply and demand evolve. An unethical company will exploit price swings, so the trust that transparency achieves is key. You can assist the planning process by being equally transparent about your budget and expectations. Your machining company can't meet your needs unless you express them clearly. To guarantee transparency and fairness, Hone-All have a bespoke manufacturing control system which ensures consistent pricing irrelevant of demand or the size of the customer ensuring you can rely upon, and trust in, the prices quoted.

3) Versatility And Precision
A good CNC machining company will have a broad range of the latest technologies so it can handle a versatile collection of services and work with diverse materials. To arrive at just the right approach for your needs, it needs you to calculate the technical specifications for the job at hand precisely. If you're providing technical drawings, ensure they're precise so that your CNC company can get the planning and the numbers just right. Communication failures can slow down your production process, so provide all relevant data as early as possible. Versatility also needs to be key in terms of the planning of the production process as recommendations from Hone-All at the beginning of a project can save many operations, and cost, further down the line.

4) Preparing For The Future
When you choose your budget and the quality it affords, think of the price you pay in terms of return on investment rather than an expense. When offshoring became the trend, it took years for companies to finally assess the true cost of logistics and poor quality and prices which seemed competitive in the beginning became a much more expensive option overall. To achieve the most economical option over time, you need quality work and excellent parts working alongside a partner who understands your needs.

Find Out More
Precision machining relies on precision relationships. With clear expectations and transparency, the very best results become possible. To speak with us about your requirements please call 0845 5555 111 today.