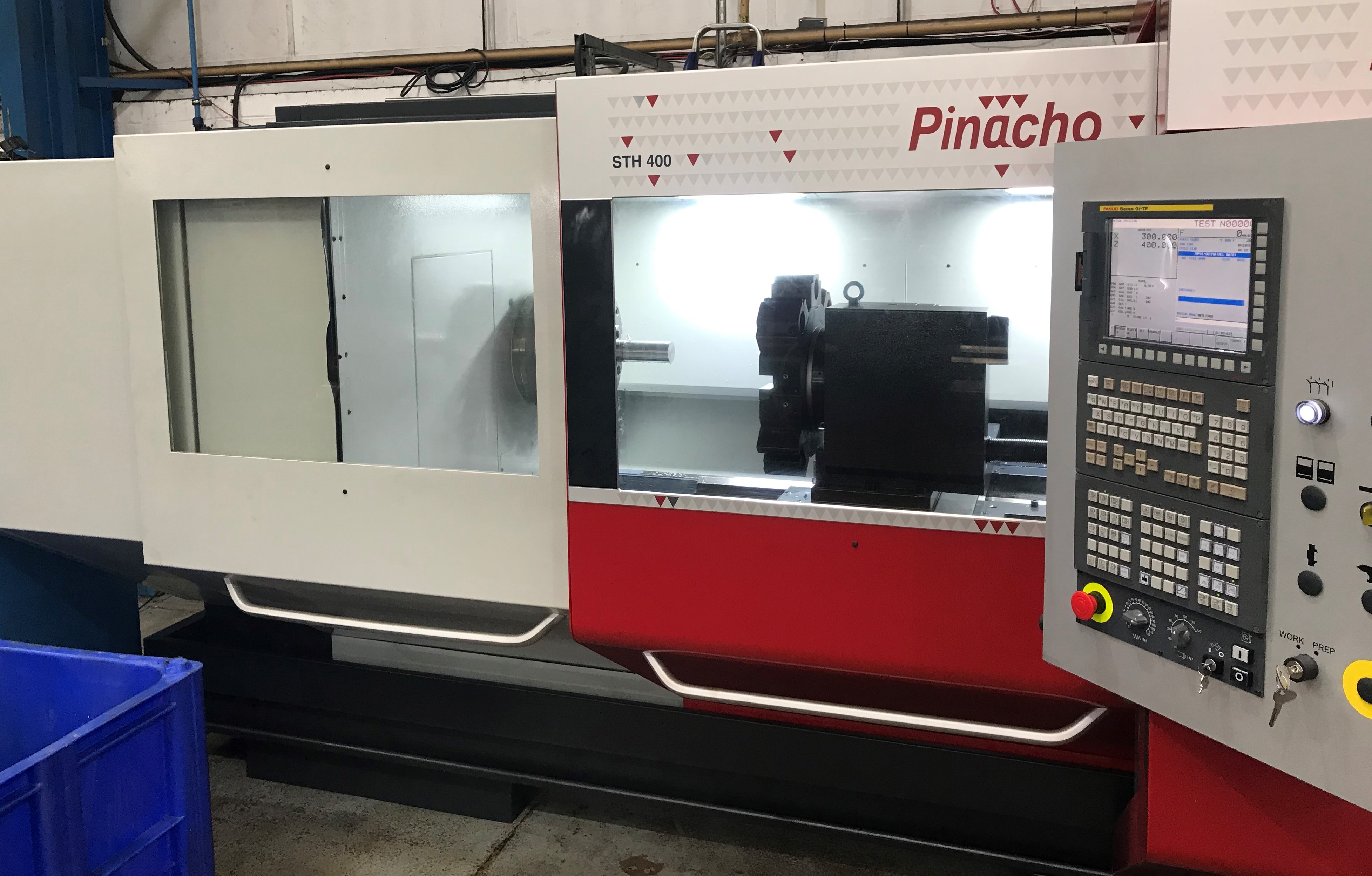 During a tough time for many businesses – ourselves included – it's often the little things that help us see the bigger picture and sustain our optimism about the future.
Some of you may recall the new Pinacho STH 400 flatbed CNC lathe we announced on our blog back at the end of January? (Just three months past but it seems so much longer ago now!)
Well, the good news is we have recently had the brand-new Pinacho installed and calibrated at our workshop by the T W Ward CNC team. Despite us expecting delays due to the lockdown, the STH 400 Horizontal Turning Centre was delivered on schedule and assembled on site while maintaining full social distancing practices! It's a great achievement for the T W Ward CNC team and we are extremely proud of our new investment.