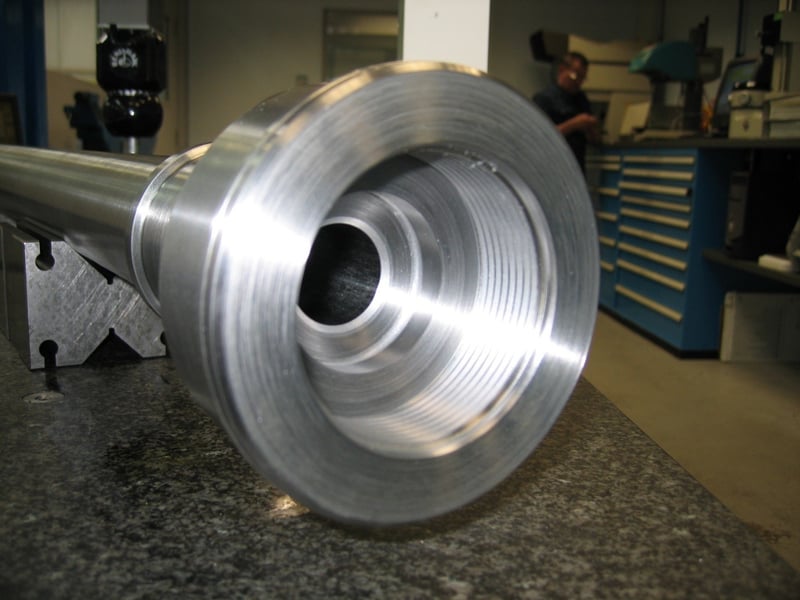 At Hone-All, we have a long history of association with the aerospace industry, so we were excited to learn about a new initiative from the UK government offering grants for innovative products in this sector.

The Award
A fund of around £150 million per year is now available for qualifying capital investment and industrial research projects. Successful applicants could have up to 70% of their costs met. This money has been made available as part of the UK Aerospace Research and Technology Programme, a joint enterprise by government and industry designed to improve the UK's standing in the sphere of civil aerospace, and worth £3.9 billion to the economy. The award is run by the Department for Business, Energy and Industrial Strategy, the Aerospace Technology Institute (ATI), and Innovate UK.

How To Enter
Applications are accepted from businesses and researchers. Applicants register their interest and submit a summary of the planned project. At the second stage, successful applicants will be asked to fill in an application for funding. To qualify for a grant, the project must be one that will advance the UK aerospace industry in accordance with its aims.

The Aims Of The Award
The purpose of the grants is to improve and advance the UK's standing in the civil aviation sector. The aerospace market is experiencing rapid growth, and significant advances in technology. To take advantage of the opportunities provided by this expansion, the Aerospace Technology Institute aims to create a portfolio of complimentary, cutting edge projects.
Areas of particular interest include environmentally friendly and energy efficient aircraft – for instance electric and solar powered aircraft. Connectivity and 'smart' aircraft, creating safer, more efficient flights, is another high priority. Strengthening the UK's position in whole aircraft design and system integration capability are also of high importance.
The UK Aerospace Industry
The UK is a world leader in aerospace manufacturing and services, with an annual turnover of £35 billion. The civil aerospace industry employs 123,000 staff directly, as well as nearly 4,000 apprentices. Success in the aviation sector will create more jobs in the industry and the supply chain, benefit the wider economy of the UK, and encourage multinational aviation companies to invest here.
How We Can Help
The services we offer the aerospace industry include CNC gundrilling, precision honing, and CNC machining. We are always happy to take on bespoke challenges and work with our customers to achieve the best possible results in the shortest of time frames. Get in touch to find out how we can help you with your project!