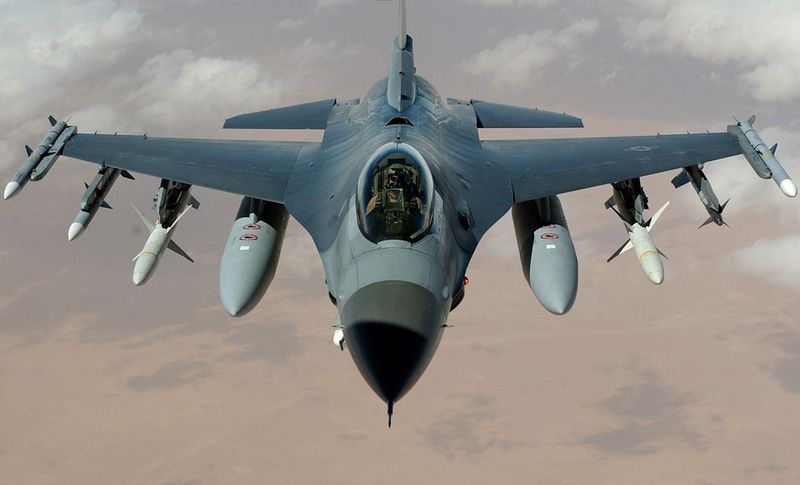 As a company dedicated to precision engineering, Hone-All are often asked about our quality guarantees and accreditations.
Over the last few years, we have poured investment into the quality equipment demanded by aerospace, defence and nuclear sectors.
Combining new machines, new approvals, new accreditations, and thirty years of experience, Hone-All is a powerful choice when quality, cost, and time efficiency is crucial to your project.
Approvals And Accreditations
Hone-All were delighted to be given the thumbs up from Rolls Royce Nuclear. Knowing that your quality is robust enough to be included within nuclear submarines and protect the lives of thousands, this mark of recognition has proved that constant investment, research, and development is worth it.
Rolls Royce approval combines with our military and civil supplier Babcock approval and our BSI certificate of registration.
Experience
At Hone-All we have always taken on bespoke challenges. Whether designing and manufacturing the part for a machinery upgrade, or machining a cylinder for an aircraft engine, the same care and attention to detail goes into every task.
We learn from our orders and feed this information into upgrading our machines and processes in a way that anticipates, and exceeds, industry demands.
Skills
Our machines are critical to service delivery but are nothing without the skills and qualifications of our team. We invest in ongoing professional development and apprenticeships, giving our team the best skills and tools to work with.
Supply Chain Management
Supply chains are at the heart of today's industry. A headache in the supply chain – whether it is a machine part or a raw material – can derail your entire project. Hone-All's experience means that deliveries are fast and reliable.
Organised, focused, and capacity-driven, we understand the factors that make up an efficient supply chain. In other words, we get the job done efficiently and on time.
Building Relationships
We are experienced and accredited when it comes to aerospace and defence. However, successful delivery in this sector is not just about quality.
It is also about having the correct professional conduct and security clearance to be able to help with securing tenders. In competitive industries where cost, quality, and reliability are everything, being able to provide a reliable supplier in a tender is crucial.
At Hone-All, we are transparent, honest, and up-front about our capabilities. If you need deep hole boring, CNC gundrilling, precision honing, or tube manufacturing in order to fulfil your aerospace or defence contract, Hone-All are a reliable and experienced partner.
Committed To Quality
In our eyes, quality matters in every industry. Whether it is making a piston in a classic car renovation or the landing gear in a jet fighter, it's all important to us. At Hone-All, we are dedicated to continual investment without losing the personal touch that keeps our hearts and minds on the task at hand.
It's why some of the best names in the business have approved and accredited us, and what sets the Hone All experience apart. If you're interested in learning more, please get in touch.