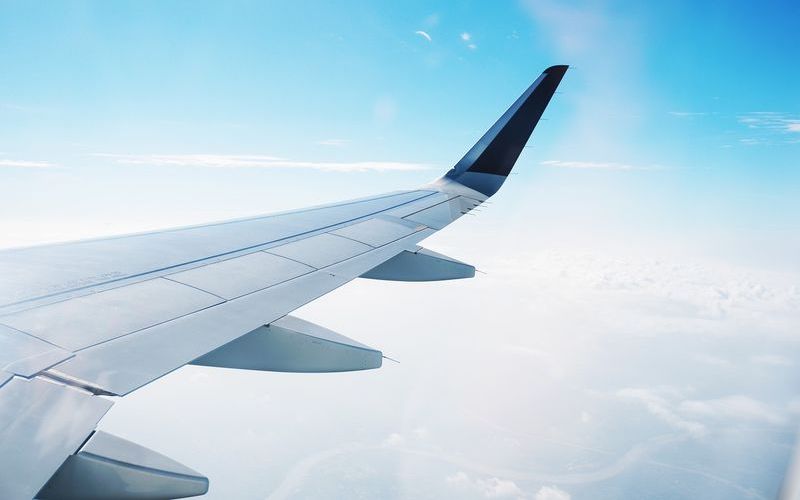 Recent figures have shown that aircraft production within the United Kingdom is set to supersede previous records; a clear indication that the industry remains quite strong. As a testament to this observation, statistics illustrate that the total number of aircraft produced by July 2018 is no fewer than 809 units. Experts believe that the revenue generated from such figures could equate to as much as £15 billion – not a bad little earner. To put these observations into perspective, the aggregate number of air vehicles delivered during the 2017/18 fiscal year was nearly 1,500 units. If present statistics continue, 2018/19 may very well rise above and beyond previous figures.
Increased Demand And The Role Of Competition
It should come as no surprise that such positive figures continue to provide momentum to the entire sector. While the United Kingdom has enjoyed production levels not seen since 2014, the global aerospace marketplace is experiencing similar results. There are two primary reasons behind such growth. The first involves a strong demand for new aircraft such as the Boeing 737 and the Airbus A321. It is also important to note that there has been a backlog associated with both of these providers; enabling manufacturers to reap the rewards. The second variable is associated with pronounced competition between different production firms; resulting in a robust marketplace that is not expected to abate in the near future.
A Burgeoning Sector
While the figures mentioned previously referred to the global marketplace, it is impossible to overstate the effect that they have had (and will have) in the United Kingdom. Increased demand has heightened the need for skilled workers within the technology sector and it places the country on par with other major hubs of production such as France and China. The main concern involves whether or not these levels of productivity and competitiveness will continue into the future.
Understandable Brexit Concerns
The main variable which concerns professionals such as ADS Group executive Paul Everitt, involves the potential impact Brexit will have upon the domestic aerospace industry. In the event that the EU is unable to secure a viable withdrawal agreement before its hiatus, current aerospace and engineering jobs could be placed at risk across Europe. It will be interesting to see what the coming weeks and months have in store regarding the ongoing negotiations and we all must hope that the political foxtrot is soon completed, and we can move forward after Brexit in a positive and economically beneficial way for all concerned.
At Hone All we are proud of our EN9100:2016 accreditation and our ability to serve aerospace clients in the UK and elsewhere in Europe and New Zealand. Please call us today to discuss your project requirements or visit www.hone-all.co.uk to explore exactly how we can help you reduce costs whilst improving quality and lead times.