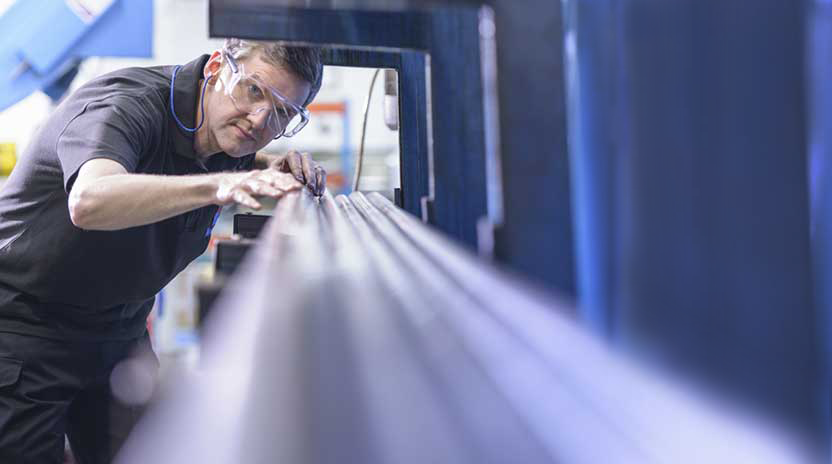 Few people foresaw the Covid-19 pandemic and, in a world in which global supply chains had become the norm for many businesses, disruption was unsurprisingly high. With many countries implementing lockdowns at different times, manufacturing hubs subjected to short-notice closure, and international shipping routes restricted, supply chains have suffered. Furthermore, unstable political climates have forced many businesses to evaluate their dependence on international suppliers and markets.
How Supply Chains Can Be Disrupted Suddenly
If Covid-19 has taught us one thing, it's to expect the unexpected. The longer and more complex a supply chain, the more likely disruption will occur, particularly if it transcends international borders. Apart from pandemic disease and political unrest, supply chains can be disrupted by:
Changes in material availability

Safety concerns or accidents

Extreme weather

Shortage of labour

Environmental restrictions

Client indecisiveness or unrealistic expectations
With the effects of Covid-19 persisting, manufacturing businesses should consider whether changes to supply chains are justified, particularly supply chain length.
Will The Short Supply Chain Become The New Normal?
There is certainly a strong argument for shorter supply chains becoming the norm in the post-Covid manufacturing world. Supply chains that are less dependent on international markets offer some compelling benefits for UK manufacturers:
Resilient Supply Chains That Can React Quickly
In a crisis, it's important that supply chains have the flexibility to respond quickly to surging demands for components or products. During the Covid-19 pandemic, the need to source large volumes of PPE from overseas, for example, resulted in insufficient quantities being readily available, until domestic manufacturers stepped up to the challenge. Short supply chains eliminate many of the potential risks of disruption, ensuring that manufacturers can upscale production at short notice.
Short Supply Chains Are Robust
Covid-19 has proven that long supply chains are fragile when subjected to stress. A disruption upstream in the supply chain can cause major disruption throughout. In the new normal, businesses will evaluate their existing supply chains and consider the benefits of onshoring, reducing their dependence on overseas markets that may be unstable.
Short Supply Chains Promote Sustainability
Sustainability is becoming more important in modern manufacturing, so shorter supply chains can help businesses to achieve greener credentials. International shipping causes the production of damaging greenhouses gases, while overseas suppliers may manufacture components using unsustainable methods. Switching to UK-based suppliers reduces reliance on environmentally damaging transportation and supports the use of sustainable manufacturing.
Ready To Shorten Your Supply Chain? Contact Hone All Today.
If you're planning to partner with a reliable, experienced precision engineering specialist in the UK, speak to Hone All today. We offer an extensive range of professional services, from deep hole drilling and CNC honing, to tube manufacturing and trepanning for the oil and gas, aerospace, hydraulics, and medical industries. We understand the importance of effective supply chain management to reduce the chances of disruption, enabling us to deliver prompt and reliable services to meet the needs of your business. For more information, get in touch today.