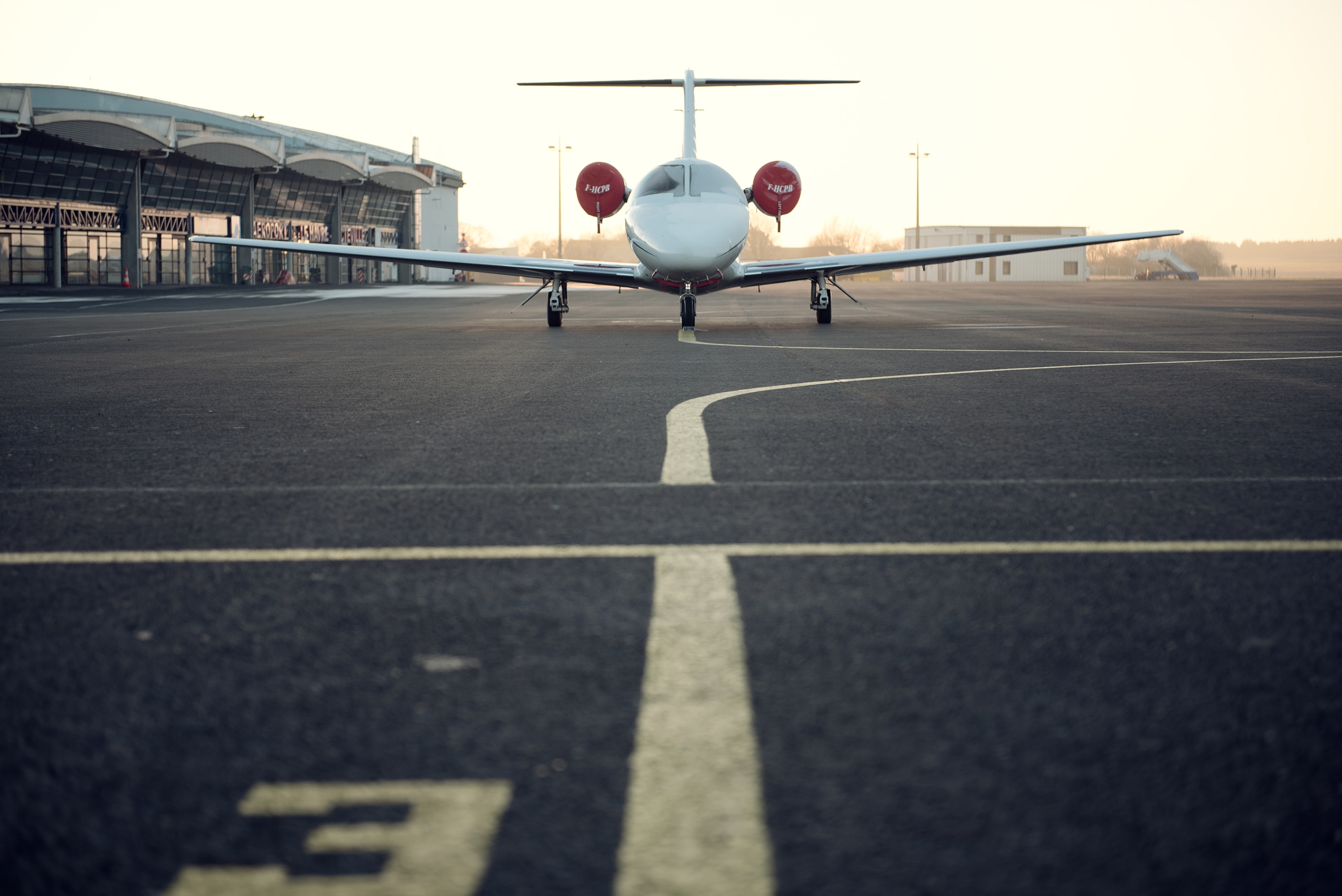 The aerospace market experiences scrutiny like few others. Financial accountability is coupled with moral accountability, and brands can be extinguished with minor errors. All parts of an aerospace project, therefore, require the highest levels of quality. Here's how to ensure that every component can fly safely.
Complete Traceability
Traceability is a core requirement in all aerospace projects. Some providers have tried to circumvent the AS9100 quality approval rules, but this rarely ends well. Original mill certification is a vital part of the evidence chain log, and this certification is hard-won by precision engineers who can guarantee excellence. Rigorous third-party testing ensures a part can perform to the required standards.
Traceability is both insurance and a key component of good planning. When the material has a history, its behaviour can be fully anticipated.

Equipment
Creating a finely-honed part for the aerospace industry requires a careful mixture of expertise, experience, and equipment. Very few UK companies have machines that can offer the correct guarantees of perfect finish and tolerances. Achieving this requires the highest level of skills, fully maintained, modern equipment and inspection processes of the highest calibre.
In deep-hole boring, honing, and gundrilling, the quality of the equipment directly correlates to the quality of the finished product. Companies that invest in their machinery offer a more advanced service.

Materials
Metals are complex materials, each having a particular temperament and pedigree. Trusting the source of the metal is crucial when making calculations regarding tensile strength, ductility, and fatigue. Fatigue is one of the primary causes of structural failure, and maintenance crews need an accurate understanding of aerospace material properties. The guarantee of authentically manufactured alloys within the supply chain is therefore vital.
Manufacturers who offer validated and approved sources for their materials can guarantee quality and reliability.
Expertise
Expertise is invaluable in high-quality precision engineering. This is partly due to machining familiarity, but also means that orders are likely to be completed to schedule and with minimal wastage. Also, experienced specialists can help to improve the method and efficiency of machining and final results are then optimised.
When a company invests in training and development, this wealth and the associated benefits are passed on to clients.

Quality Checks and Testing
Underpinning every aerospace part is quality checking and testing. Both destructive and non-destructive testing is needed to ensure that manufactured parts meet the engineering requirements. Companies that carry out rigorous quality checks and testing to a high standard can offer the guarantees required by the aerospace industry.

What next?
Aerospace projects rely on meticulously machined, high-quality parts with unimpeachable traceability. For more information about how Hone All can meet and exceed these, and all your needs, send an email to sales@hone-all.co.uk or pick up the phone to our team today and call on 01525 370666
Image Source: unsplash.com