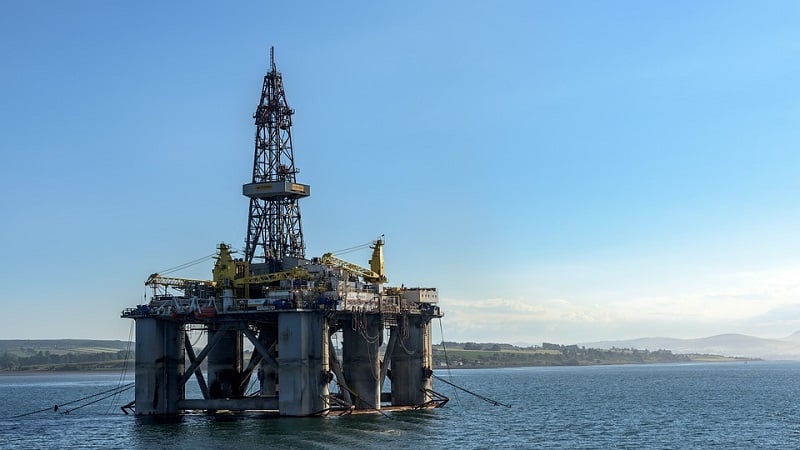 Oil and gas exploration and extraction relies on long, thin, durable tubing to work. However, only a very limited number of engineering companies have the expertise, machinery, and tools to create the precision-tooled, high-capacity metal tubing that fossil fuel industries need. At Hone-All, we can assist the production of oil and gas tubing by creating precision-bored, deep hole extraction equipment to bespoke order. We regularly process stainless steel extraction tubing using high-capacity, specialised stainless steel super-alloys, such as Inconel 718 and AISI 4145.

But what are the specific advantages that fuel companies gain by using us for their orders? Read on...

Improved Productivity
Outsourcing the production of oil and gas extraction equipment means that companies have more time and money to spend on geological surveys and exploratory boring. When the time comes for deep boring equipment installed, the parts are ready-made and ready to roll. This two-step system allows for further exploration while the construction and implementation of a planned oil or gas extractor is ongoing.

Better Materials
We are fully equipped to work with the industrial-grade steel and super-alloys used to construct durable oil and gas pipelines. Through our application of drilling, boring and honing technologies, outsourced, machined pipelines last longer, withstand higher pressures, and can survive higher levels of geological stress.

Diverse Machining
Having parts custom-made is often more productive and cost-efficient while oil drilling than using off-the-shelf stock. Our CNC-controlled horizontal honing machines can perfectly bore pieces up to three metres in length. Tight tolerance criteria are easily met by our specialised boring equipment and high-durability raw materials. Outsourcing machining means that manufacturing flow-tubes, housing, rotors, and fittings for an oil or gas extractor is simplified. The completed order can be shipped as an all-in-one kit.

Trusted Experience
Oil and gas extraction is an extremely specialised industry. Not many engineers have experience in CAD designing, CNC building, and machine-tooling pipeline extraction systems. Outsourcing means that your plans will end up in the right hands. At Hone-All, we've got the right machines, engineers, and expertise to help complete any oil or gas pipeline. Get in touch today to find out more.
Image source: Pixabay