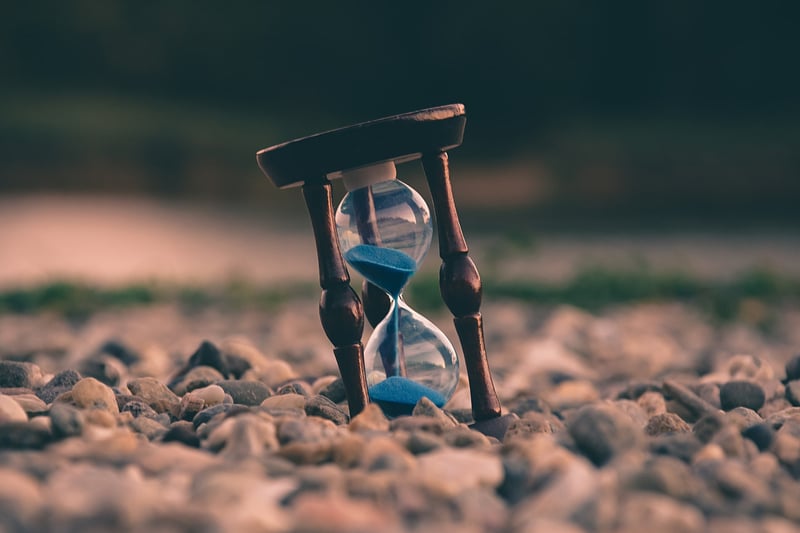 There are several reasons why you may choose to outsource your drilling and boring work to a specialist company such as Hone-All. It may be that your business doesn't possess the specialist equipment necessary to complete tasks precisely or quickly enough to meet expected lead times. Alternatively, you may be swamped with orders and don't have the capacity to fulfil all competing demands at one time. Or, perhaps, you recognise the benefits of trusting a team of drilling and boring specialists to deliver the high standards within your timescale, to help to cement your business's positive reputation with your customers.
At Hone-All, we can provide a variety of solutions for all your drilling and boring needs, including CNC gundrilling, deep hole boring, deep hole drilling, CNC honing, and CNC turning. We have one of the widest ranges of capacity and tooling within the UK and expertise is unsurpassed leading to hundreds of customers trusting us with their projects on a monthly basis.
Providing Expertise In Drilling and Boring for Industry
The lead time for different projects depends on several factors such as: -
the quantity required
the complexity of the machining you wish us to undertake and whether you require a single operation or the complete manufacture of your component
whether we are supplying the material and the availability of the material specification
if you wish us to include any sub-contact operations such as heat treatment or grinding etc.
At Hone-All, we use cutting-edge technology and equipment to ensure that we provide a responsive service in a fraction of the time, without compromising on the quality of the final product. While we mainly serve the oil and gas, aerospace, hydraulics, and defence sectors, we welcome projects, large and small, from all businesses and every industry.
Our customers, who have provided positive approvals of our work, include Collins, BAE, Rolls Royce, and Babcock International, and we are certified to exacting international standards, including EN9100:2016 and EN9001:2015.
A Flexible Solution For Our Customers
By carrying out all of machining services in-house, we can maintain total control over costs, quality and the lead times of our customer's orders, and we offer a flexible approach that meets our industries' needs.
Rather than adopting a one-size-fits-all approach, we take into account each customer's requirements, adjusting our service to ensure that we meet deadlines on time, without compromising on standards.
For more information on Hone-All's drilling and boring services, please call us on +44 1525 370666, or use our online form to tell us about your project.
Image Source: Unsplash