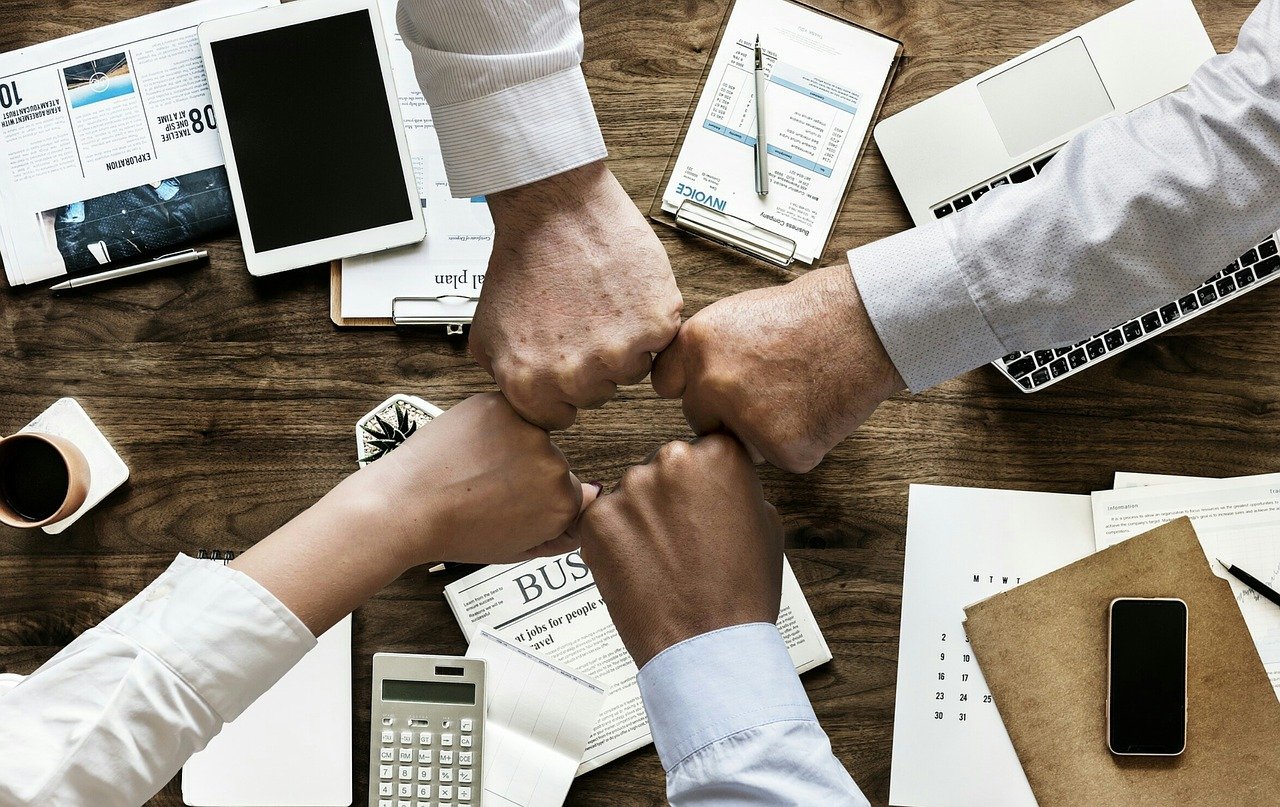 When you're in need of a precision machining specialist, but the marketplace is crowded with many competitors from which to choose, it can be challenging to know which will best suit your business' needs. From large multinational companies to small, family-run enterprises, there is an assortment of precision engineering businesses offering similar services.
Small-scale precision machining businesses, embodying a 'family business' culture and service ethos, are a feature of the manufacturing sector in the UK and, like Hone-All, offer a depth of knowledge and expertise crafted over many years. But, if the services they offer are broadly similar to their competitors, what are the benefits to working with a smaller, more personally led, precision engineering firm?
Shared Ethos And Vision
Precision engineering businesses with a 'family-led' ethos value long-term staff retention, development, and continuous improvement to deliver the finest services for customers, both now and in the future. Business planning is sharply focused on meeting the needs of customers, giving customers more confidence that they will be looked after, and achieve value for money in their engineering projects.

For the business run with a personal touch, it is imperative that every member of staff buys into the company ethos. With a more tangible sense of community, colleagues are committed to producing superior results, not solely for personal profit or gain, but to reinforce the company's reputation as an industry leader.
Forward-Thinking Promotes Innovation
In family-ethos precision engineering businesses, technological advancement is more likely to be at the forefront of their work. Because engineers, department heads, and support staff are valued as individuals and not merely for the roles they perform, internal communication is often better and trust more widespread – not just among the management team but extending to all employees, who enjoy a sense of ownership of the brand.

Trust, familiarity and freedom of expression mean there's a readier exchange of business ideas within the company which, when focused on achieving outstanding service for customers, yields greater engagement with the latest ideas and technologies for superior and cost-effective precision engineering.
Long-Term Dependability
Many family firms have been in existence for generations; the stability they offer can develop confidence and trust among customers who return time after time, confident of securing the same high standards for their projects. While Hone-All doesn't fall into this category, we share the long-term commitment of a family business to sustainable growth and good business decisions over years and decades rather than a short-term view. Instead of working with purely profit led precision engineers who rarely offer consistent personnel, methods, or standards, customers of family-ethos businesses can be assured of a personalised service that delivers the same high-quality results every time.
Contact Hone-All For A Service That Puts Our Customers First
At Hone-All, we pride ourselves on our approachability, teamwork, and accessibility, which enables us to achieve outstanding results every time. Our highly trained engineers take genuine pride in their work, utilising outstanding expertise and knowledge to deliver superior results for a range of industries, including Aerospace, Oil and Gas, Medical, Defence, and manufacturing. To find out more, or to discuss a project, please give us a call today.
Image source: Pixabay