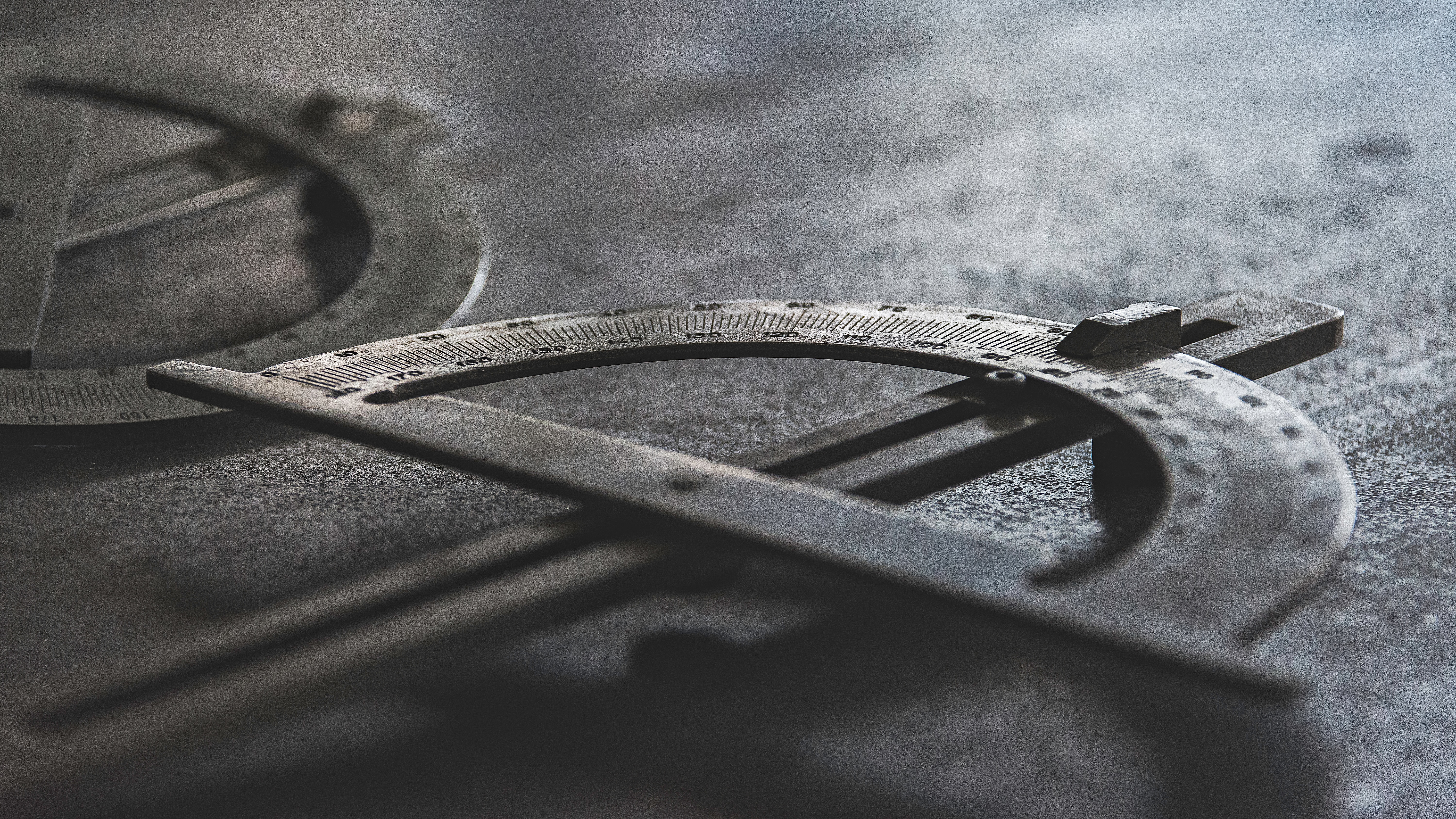 Cost or quality? Or both? Everyone grapples with this conundrum. However, dodgy parts are at the root of many engineering failures. From biomedical equipment to oil and gas components, there are multiple scenarios where precision matters. Today, we look at the enduring problem of cost versus risk.
Quality: Does It Matter?
Quality is a key concern in precision engineering. The seminal crash of Partnair Flight 394 – a carrier fitted with substandard counterfeit parts – set the stage for quality control within the aerospace industry. Revealing that corner-cutting and crossed fingers do not work in high-risk precision engineering environments, Partnair Flight 394 serves as a reminder that quality really does matter.

Costs: Is Off-Shoring Worth It?
Off-shoring sounded like a good idea 20 years ago. The economics are fairly straightforward. Overseas workers from emerging economies will produce parts for less money than those with higher GDP, such as the UK. Therefore, shipping out orders can make financial sense.
However, there are a few problems. Firstly, overseas wages in the 21st century are not as low as they were during the 1990s, so the off-shoring option is not always an immediate saver. Secondly, this route does little for CSR and carbon footprints. Economically, long-haul transit often results in a much more expensive solution, due to extended lead times, as well as the overall cost of transport.
Most importantly, however, the quality controls can be lacking. Legislation, certification, reviews, and quality standards are a feature of the UK, US, and EU. Outside these borders, there is less control over basic expectations, such as manufacturing methods and material quality and traceability.

Avoiding Mistakes
One of the major problems with both off-shoring and low-cost avenues is the increased risk. Good management involves calculating and balancing risk and uncertainty. Risk is calculable, but uncertainty is a wildcard that nobody wants to grapple with. Working with legitimate companies that offer high levels of quality control is a valuable way of reducing risk and minimising uncertainty.

Thinking About The Long-Term
In an environment where agility, change, and evolution are very much en vogue, long-term plans can seem counter-intuitive. In uncertain climates, making commitments can require nerves of steel.
However, research repeatedly shows that building businesses on strong foundations of quality is vital. Consumers demand it, and industry requires it. The case of the Boeing 737 Max scandal is a classic example of the unfortunate consequences of misjudging the quality-cost boundary. When it comes to precision engineering, corner-cutting quickly disintegrates – sometimes, quite literally.

What Next?
Hone All is dedicated to providing guaranteed, fully traceable precision engineering of the highest quality. If your project requires only the best, discuss your requirements with us today by calling 0845 5555 111.
Image Source: unsplash.com