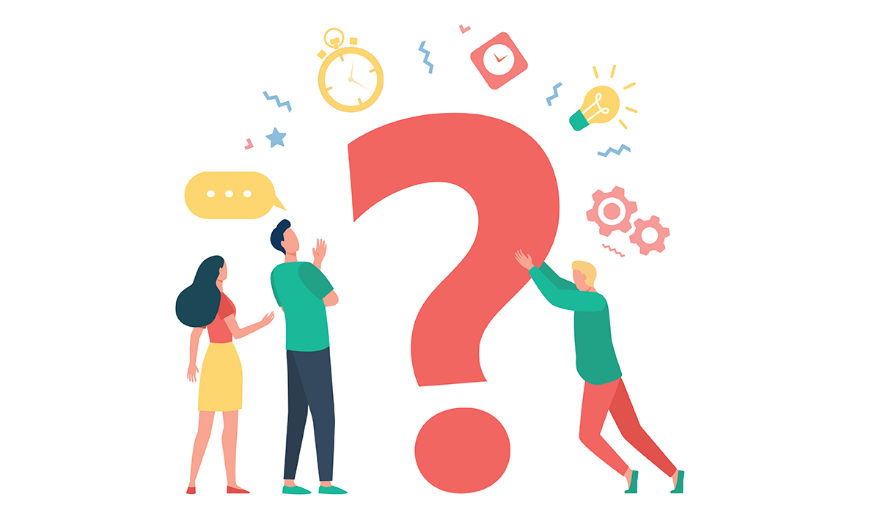 When you contract your precision machining project to a specialist, you'll want the process to run as smoothly as possible. To eliminate the risk of problems and to maximise the likelihood that your deadline will be met, you should provide the precision engineer with some important information at the earliest opportunity. This will enable both parties to share a common vision for the project, with any potential issues identified and resolved before fabrication begins.
In this guide, we'll outline the information you should provide to your CNC machining specialist and explain what to do if you don't have it to hand.
What Information Should I Provide To Your CNC Machinist?
It's important to select a precision engineering company with whom you can collaborate successfully, as a partnership based on communication and trust will yield a better-quality outcome within your timescales.
When you make your initial enquiry, you will usually be asked to provide a digital drawing or design of your component or a sample of the original part if the company has design engineering capabilities and can be assured that they are not contravening any licences or infringing patents.
The engineers will use this information to work out how the component will be constructed and manufactured, considering aspects such as materials, finishing, and assembly. You should also be prepared to discuss the quantity you require and, if applicable, the deadline for the project.
If you don't have all the details ready, your machining specialist will discuss the missing information with you to ensure they are able to proceed with the project. As an expert in their field, the precision engineer will be able to suggest the most suitable materials and methods to use to create a durable, high-quality component that meets your business's needs.
We know everyone is busy but – the more information you can supply, the more accurate the quotation and project detail will be, and last-minute changes or surprises will be minimised.
What If I Don't Have The Information To Hand?
In some situations, for example, if you require a component which is old or the original manufacturer is no longer in business, you may not have the necessary design paperwork or digital images available.
This doesn't necessarily cause a problem, as a process called reverse engineering can be used, in which historic drawings or instructions can be uploaded to Computer-Aided Design (CAD) software to generate a digital document. This can be used to create the component and ensures that, in future, you'll have a blueprint from which to work should more of the same component be required. However, your supplier will need to check with you that they are not infringing any patents etc.
Reverse engineering can also be used if you only have the component itself instead of written plans. The precision engineer will use advanced 3D scanning and digital mapping software to work out how the part was constructed and may disassemble it to improve their understanding of its structure. Digital CNC machining instructions will be created from this process, so future manufacturing will be straightforward.
Contact Hone-All For All Your Precision Engineering Needs
At Hone-All, we offer a comprehensive range of precision engineering services and take pride in building positive professional relationships with our clients to meet their exacting project requirements.
To discuss an engineering project with one of our design engineers, please send us a message here, or call us on 01525 370666.