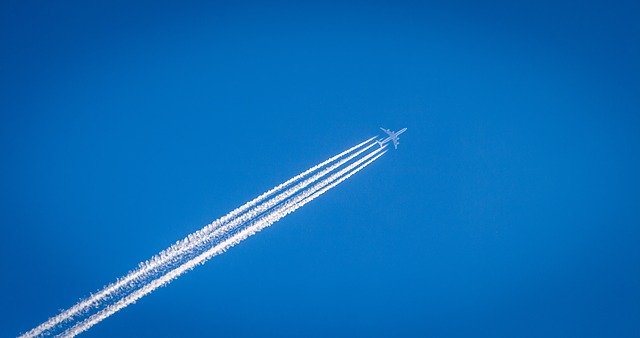 Many of us take a mental inventory of the year just gone as we count down the minutes to the New Year, and at Hone All we are lucky to have had numerous favourite moments to choose from last year.
One of the achievements we were most proud of in 2019 was our accreditation as a BAE Systems Approved Supplier. BAE set stringent criteria for their suppliers, and approved status is recognised as a benchmark for quality throughout the aerospace manufacturing industry. This marks a very special benchmark for the team at Hone All, and a celebration of the way in which we work; measured, with complete care and absolute precision (no pun intended!).

What This Means: For BAE Suppliers And Contractors
For us, approved status means that all businesses within the BAE Systems - Air supply chain can approach us for deep hole boring, deep hole drilling, honing and machining, with complete confidence in the quality of our service – and without having to seek approval on a project by project basis. This reduces hassle and delivery time for BAE suppliers when working with us and allows us to provide a smoother service.

What This Means: For Other Aerospace Businesses
Even if you're not a BAE Air Systems supplier, the accreditation is a testament to our robust engineering procedures and excellent quality control systems, which support and strengthen our manufacturing activities. As one of the world's leading aerospace manufacturers, BAE's safety and quality criteria are the strictest in the industry. Due to the safety-critical nature of their designs and components, the traceability and controls required by BAE suppliers are of the highest possible standards.

Market-leading Quality
Our formal BAE Systems Approved Supplier status that we've now held for almost a year signifies that all our products meet or exceed their requirements and are fit for use in the BAE supply chain. We have recently expanded our customer base within the aerospace industry here in the UK, and are available to take on a variety of projects over the coming year. If you are looking for a BAE Systems Approved Supplier for your project, or have another requirement within aerospace manufacturing, please call us today on 0845 5555 111.
Image source: Pixabay