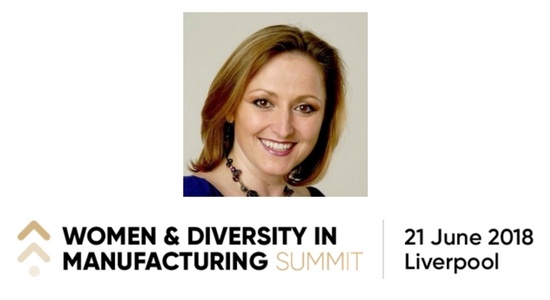 The manufacturing sector in the UK isn't known for its abundance of female employees. Look around a typical manufacturing business and the clear majority of workers from the ground floor to the boardroom are likely to be men. This is especially the case among company directors. Among the largest FTSE100 manufacturers, according to The Manufacturer magazine, only 23% of senior managers are women, while the number of women as a proportion of employees in the manufacturing sector overall – including small businesses – is even lower, at a paltry 15%.
The Manufacturing Skills Shortage
At the same time our largely male sector is hit by a long-term skills shortage in many trades. The answer seems obvious: get more women involved in the manufacturing sector at all levels. Fortunately the tide seems to be moving in the right direction. There are plenty of opportunities in the manufacturing sector and plenty of women ready to take up the challenge. The issue for the industry is partly one of image; where an all-male, macho atmosphere can be off-putting for women, partly one of awareness as the vibrancy of manufacturing is rarely seen publicly and partly one of opportunity – the industry needs strong advocates to promote the benefits and potential of a manufacturing career to young women.
At Hone All we are doubly lucky in having as a director Andrea Rodney, a highly skilled engineering business owner – and a tireless advocate of greater opportunities for attracting more talent into the industry in the manufacturing industry, irrespective of age or gender.
A Voice For The Future
On 21st June 2018 Andrea will participate in the discussions at the Women in Manufacturing Summit in Liverpool, on a variety of subjects, including solutions to reverse the UK manufacturing skills shortage. The summit is an opportunity for industry role models, entrepreneurs, mentors and senior engineers from across the manufacturing industry to share strategies for greater female involvement in the sector. Along with attracting our youngsters into the industry, this is a conversation our industry badly needs to have, and should discuss career opportunities, vocational training and attractive academic pathways for young women just leaving school and university.
Attend The Summit
Full event details can be found on the Women in Manufacturing & Diversity website, including a list of speakers and ticket registration info. We look forward to seeing some of you in Liverpool in June!