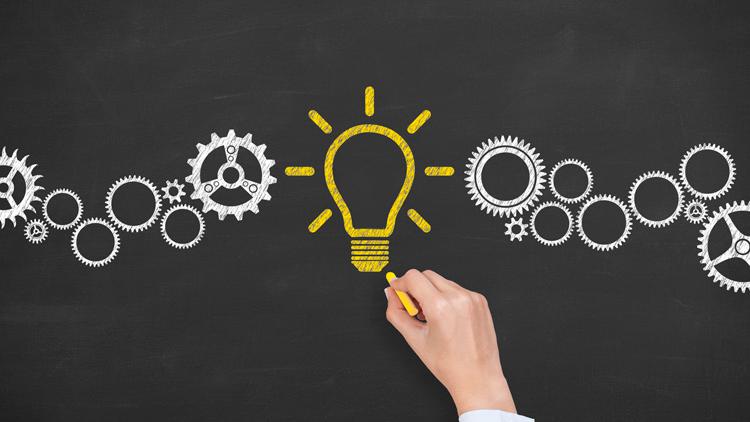 Central Bedfordshire College provide excellent learning and progression for our communities in Bedfordshire and beyond. Their new state-of-the-art Engineering and Construction Skills Centre in Leighton Buzzard and team of industry professional teaching staff are on hand to deliver the most up to date and comprehensive skills training to ensure your future in these exciting sectors.
Central Bedfordshire College is the only college in the area to be awarded a Grade 2 by Ofsted twice in a row. The most recent inspection in March 2016 highlighted the college's strength of engagement with local employers and the important role it plays in meeting social and economic needs in the area; it also commented on the standard of practical skills gained by students improving their overall employability and the clear career pathways in place which result in 98% of students successfully progressing to university or straight into employment.
This exciting new facility in Leighton Buzzard has been created through essential collaboration with key industry partners and employers including Central Bedfordshire Council, SEMLEP, Hone-All Precision Ltd., BE Aerospace, Grundfos, Calex Engineering, BCS and Auto Technology. The partners in the development and build of this new facility have provided substantial guidance ensuring that the college has the right equipment and facilities to help learners develop the skills employers are searching for.
The Leighton Buzzard Engineering and Construction Skills Centre has a range of learning spaces including a fully equipped Electronics Workshop, CAD/CAM Classroom, and study spaces where students will study Maths, English and Employability as well as their main chosen subjects in Engineering or Construction.
The Leighton Buzzard campus also has a fully fitted CNC Machine Workshop that comprises of 2 x 4-Axis CNC Mills, 2 x Multi-tool CNC Lathes, 1 x Coordinate Measuring Machine (CMM) and industrial 3D Printer technology to ensure that students are learning the cutting edge skills that the sector demands whilst giving them the opportunity to understand future technology.