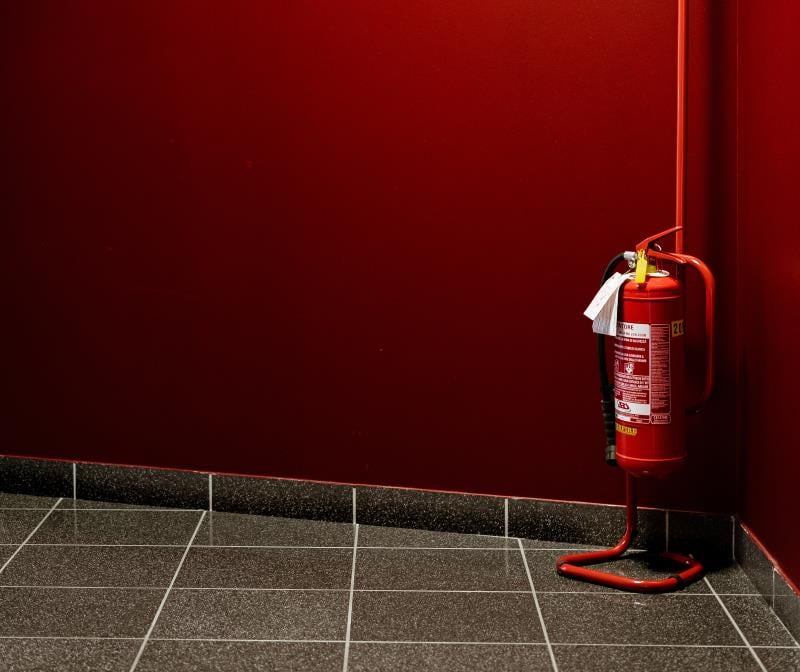 All workshops are potentially dangerous places. This means that health and safety is something that everyone at Hone-All takes very seriously.
Health and safety is important for several reasons. On a human level, we obviously want our engineers to work safely, with all fingers intact! Thankfully, long gone are the days when an engineer's length of service was obvious by finger length!
On a practical level, health and safety is also about ensuring that operations run smoothly and to schedule, so that orders are always completed on time.
Legal Requirements
The Health and Safety Executive has official standards and guidelines for CNC machining. These recognise that CNC machining requires absolute safety, precision and accuracy.
Modern machines are developed with health and safety in mind. However, even the safest of these high-powered machines carry risk.
By following the guidelines established by Health and Safety Laboratory testing (HSL), production can be streamlined, and operators can be kept safe. If everything is working as it should, you can expect a reliable, efficient service.
Ear Protection
CNC machining runs the risk of hearing damage. Wearing ear defenders is important to prevent hearing loss.
Workshop floor communication can be slightly more challenging when everyone is wearing protective ear defenders. However, if it means that everyone walks away with their hearing intact, it's a worthwhile investment.
The answer to communication is visibility. Workshops need to be well managed, clean, organised, and with clear signage and procedures. Here at Hone-All, we also have mobile hearing tests carried out on site each year to ensure any reduction in the quality of our teams hearing is quickly identified.
Clambering Inside The Machines
It has to be done. Nobody enjoys it, but machines need to be cleaned and maintained.
In terms of health and safety, it's a case of minimising risk by reducing the amount of manual contact with tools and other mechanisms. At Hone All, we use a variety of lifting systems and tools to keep our engineers out of harm's way while maintaining our machines. This not only protects the team, but also reduces the risk of damage to the machines.
In a workplace, the majority of accidents happen because problems have not been risk-assessed and planned for. When machines are correctly serviced and maintained, and ample time is scheduled for fixes, this risk is kept to a minimum which is why we employ a machinery maintenance company to continually service and monitor our machines throughout the year.
Taking Time
Most health and safety accidents related to CNC machining are caused by engineers overriding safety interlocks. This can happen when deadlines are too tight, pressure is too intense, and risk-taking seems like a better option than waiting for a safe solution.
In a well-organised workshop environment, no operator should be under so much stress that they feel the need to dodge safety procedures. There should be sufficient human and machine resources to meet project requirements.
HSE safety procedures can take time, but a well-organised workspace plans for this so that nobody feels driven to ignore evidence-based protocol. For our customers, this means minimal risk of workplace interruptions and consequently, no unexpected failures on delivery promises.
Managing Risk
The HSE provides good guidelines on how to organise a potentially dangerous workspace. These are useful because they keep the team safe from physical harm and keep work flowing through.
At Hone-All, health and safety is something that we take very seriously, and that's because we put quality and precision first. With the correct procedures, protocols, and guidelines, everyone benefits.
If you want to see our team and our excellent health and safety practices in action, please come and visit our workshop. You can also download our free guide, which has more detail about what we do.