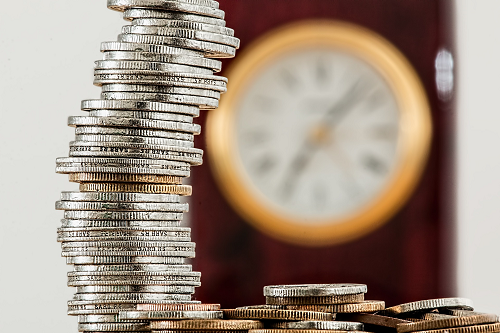 It is often the "tool room" that gets over looked within a machine shop. It's that little area where the magic happens, and everything gets fixed or fettled, but often it's run by amazing engineers who can just work around any issues the machines have and so it's where the oldest machines tend to reside.
Here at Hone-All, every machine plays an integral part in our manufacturing process and so, following on from the investment in our Pinacho and Colchester CNC lathes over the last few months, we have now placed an order with one of our most trusted suppliers – R K International Machine Tools for a new Colchester Triumph VS2500, as well as an also used (but almost new) Colchester 2000 – to improve and expand our manual machining and tool room capability.
Hone-All have invested in Colchester machines for the over 20 years and have always found their reliability and robustness the perfect solution to our needs. This, balanced alongside the excellent service, support, and speedy response we receive from the team at R K International, means they are our first port of call when a need arises.
Alongside our hugely successful Adult Apprentice scheme we have implemented over the last 6 months, this is just another example of our commitment to continuously investing in our teams and technology – our tool room included!
Hone-All are the specialist provider for Deep Hole Boring, Deep Hole Drilling, CNC Turning and Honing and are renowned for our excellent quality and service thanks to our fabulous team who take every customer and their requirements personally. Give us a call or come along and visit to see how we may be able to assist you and your production needs or visit www.hone-all.co.uk for more information.