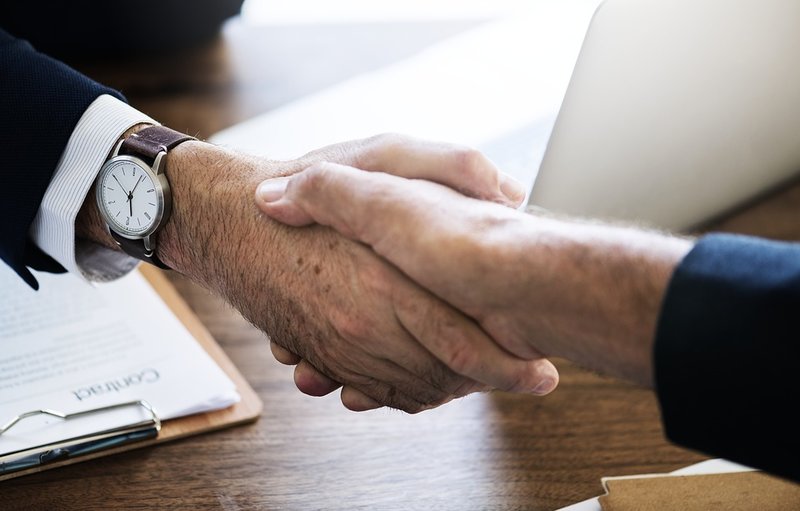 The biggest challenge facing most UK manufacturing companies is recruiting skilled staff. It seems be at the forefront of most agendas in meetings, conferences and editorials.
The Government is trying to assist but still don't seem to have a robust, consistent and structured approach for long term sustainability of our talent pool for engineers, technicians and machinists. Many colleges are still struggling to achieve funding for the equipment relevant to our industry today as well as in trying to recruit tutors who can inspire true passion for engineering and manufacturing.
So many various funding schemes have been trialled but too often the bulk of the funding is going to those who administer the schemes rather than the students or companies who are actually carrying out the bulk of the training.
Here at Hone-All, we provide specialist sub-contract services in Deep Hole Boring, Deep Hole Drilling, Gundrilling, Honing & CNC Turning to a wide variety of industries including Aerospace, Defence, Oil & Gas, Hydraulics and many others.
As a result of being experts in such unusual processes, in addition to a strict company policy of not "poaching" from competitors, we find it impossible to recruit skilled staff for anything other than CNC Turning and over the last few years have had numerous agencies trying to locate suitable staff to no avail.
Building Staff Skills
Having looked at our most long-standing team members and best engineers, we realised that the majority had only a slight knowledge of engineering and our processes when they started, and the rest of their expertise has been gained in-house, right here at Hone-All.
This inspired us to return to our strategy of years past and so we placed adverts on the local community Facebook pages offering the opportunity for adult apprentices to apply for a position as a trainee engineer and no knowledge or expertise was required, only a real passion for engineering and manufacturing and the right attitude – the rest we would sort!
We were amazed to receive a plethora of applications from a wide variety of the local community including Bank Managers, Retail Managers, and more!
We found so many strong applicants, we were disappointed we could only recruit 3! Our original plan was for 2 but we simply could not decide between the 3 strongest applicants and so offered one a position within our gundrilling department, one in manual honing and the other on the CNC Turning section.
One shocking discovery was that one of our applicants had done a 3-year engineering college course and had applied for over 30 jobs within engineering but had not achieved one interview in 5 years! Yes, the course was basic and did not cover a lot but the fact this young man had invested the time in the college course and continued to pursue a career in engineering despite continuous disappointments displayed to us his true passion for our industry and inspired us to give him a chance.
The question this raises for me is that companies continuously say they cannot attract engineering talent but on what basis are they assessing applications? Are candidates only interviewed if they have the exact skill required? What if they're CV is not the most professional or attractive? Are we discriminating against applicants who may not have had assistance with writing the most professional of resumes? I guess the question is – when did we stop giving chances to those with the right attitude and a passion rather than those with a glowing CV full of technical expertise?
Adding Value To Hone-All
I know for certain that these guys are going to be a huge asset to Hone-All. Their positive attitude, approach and speed of learning has already astounded us – obviously, a fantastic reflection of the excellent training being provided by our skilled engineers – but within one single month of joining us they are already adding real value to the business.
So, my call to action or heartfelt request is, if you're struggling to recruit, consider investing a little time, money and an open mind into your recruiting process. Consider those that may not have been at the top of the selection process originally. Spend a little time interviewing those who may not have the skills you need but have displayed a real passion for your business or our industry.
Let's all work together to attract more talent, irrelevant of age or skill level as we all know, skills can be taught but attitude and passion cannot. Maybe then we can all benefit from a wider talent pool, fresh perspectives brought from those outside of our industry and send a real message to those within Government to help us fund this training and support properly from within our businesses, not from external administrators who have boxes to tick.
If we could achieve this, maybe our future conferences will be about the latest in innovations and best practices rather than the constant conversation regarding skills shortages – what a refreshing change that would be!