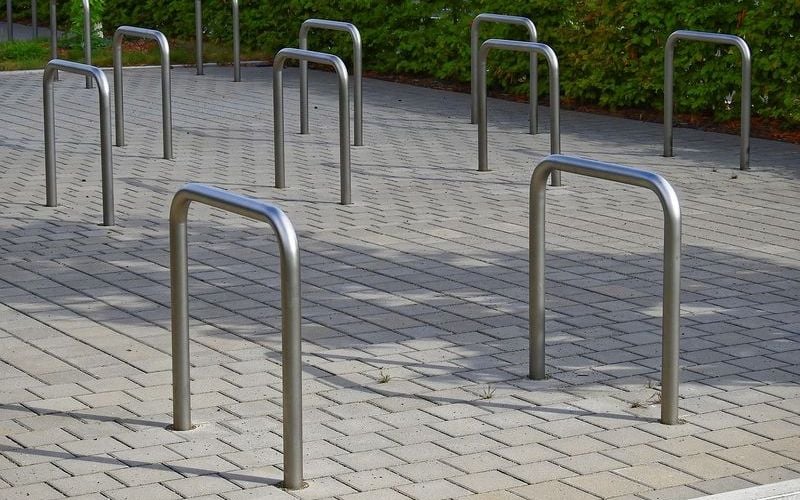 To wander through any contemporary landscape is to enter a forest of metal tubes. Many are invisible, or are caught as a glimpse of an eye. Some are overt, such as in architectural statements. Most are carrying out vital functions: keeping industry flowing, keeping planes in the air, or transforming bodies during life-saving surgery. In a celebration of all things tubular, here is a list of the five ways that tube manufacture influences and enhances our world.
1. Industrial And Machine Applications
Inert, lightweight, and cost-effective to manufacture, steel tubing is the go-to option for transferring fluids and gasses safely from A to B. Whether in a home-freezer or an industrial processor, tubular components are used in almost every type of machine.
2. Transport
The machines of the road, rail, ocean, sky, and space rely upon tubes. These often perform humble, yet vital roles. Reinforced safety cages, exhaust pipes and hydraulic systems all require tubular components of one form of another.
3. Architecture And Construction
Steel tubing may be a choice made purely for aesthetics. However, in architecture and construction it is the combination of strength and lightweight properties that make tubular components particularly beloved. When constructing segments such as staircases, steel tubes are behind the scenes taking on the burden of the weight. Invulnerable to rust, tubes also enable safe piping systems to be constructed.
4. Aerospace, Military, And Aircraft
Tubular components in advanced engineering need to have very specific mechanical qualities. Exposed to rapid and dramatic variances in pressure and temperature, materials need to be highly reliable. They also need to be lightweight, yet strong and durable. Away from the visible surfaces, much of our airborne and military craft are formed of tubes.
5. Medical
New technology in tube manufacture means that dimensional accuracy is always increasing. This means that medical innovators are able to explore new territories. From the humble hypodermic needle to live-saving implants, titanium and aluminium tubes are crucial components of many medical procedures.
Common Themes
As any tubular fan knows, there are qualities that make these components particularly important for a wide range of applications. These relate to the naturally durable, lightweight, and non-reactive nature of these metals when manufactured into the geometrically strong tubular shape.
However, the versatility of the applications has almost as much to do with the evolution of the technology. For companies that have invested in the newest machines, the precision that can now be achieved in tube manufacture is breath taking. With the right machines, tubes can be manufactured to the highest levels of accuracy, with surface smoothness that enables their use even in microscopic surgery. Perhaps more importantly, the process has become rapid.
Anything Else?
Many companies will offer a stock list based on a standard size chart. This is reflective of the forest of tubes in which we all live. However, purchasing tubular components off the shelf can often be an unnecessarily costly way to proceed. Manufacturing from solid materials is often more cost effective, especially in bespoke applications, but only if the manufacturer has the right combination of technology and skills. If you need precision tubes, precise diameters, or have other bespoke specifications, please do not hesitate to get in touch or download our free guide for more information.