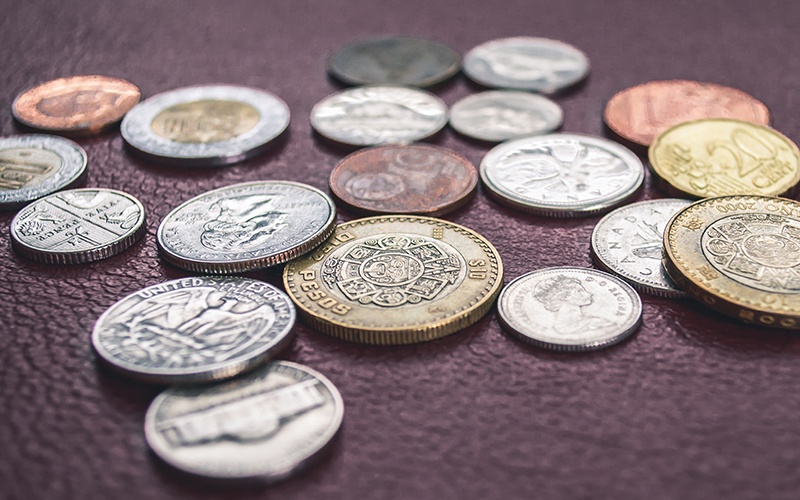 A few months ago, we had one of those e-mails. The ones we often tend to bypass to get to the e-mails from customers or contacts but this one peaked my interest.
The e-mail was talking about CCL relief and how so many companies are exempt but never apply for the relief they are entitled to.
After lots of searching and research, we came to a dead end as there seemed to be so many differing opinions on classifications and acceptance criteria because, as like most things published by the Government or HMRC, the language was impossible.
I telephoned a few of my contacts and business networks to ask their opinion and they were either unsure or themselves too, were only just starting to research eligibility.
Due to business demands, it slowly dropped down my long list of priorities and became one of those jobs "I'll do when I get chance" or more honestly, one of those jobs "I'll do when I feel stronger and may be able to navigate my way through the complexity".
Then by chance, another e-mail came in offering a free, no-obligation analysis as to our eligibility and so we contacted the company.
Within two months, we have started to receive refunds for the CCL paid and my future exemption is guaranteed – well, until the rules change again anyway!
So What Is The Scheme?
From 1 April 2014, taxable commodities used in mineralogical or metallurgical processes are exempt from the main rates of climate change levy. The exemptions ensure the UK tax treatment of highly energy intensive processes is in line with tax treatments elsewhere in the EU, thereby reducing any distortion of competition.
Mineralogical processes are defined in legislation by reference to the Energy Taxation Directive whereas metallurgical processes are defined by reference to NACE codes (an internationally recognised system for classifying economic activity).
Mineralogical and metallurgical processes is quite a tongue twister. Simply put, if your energy consumption is related to any of the below fields you may just be eligible – not only for refunds since April 2014 but also for exemption moving forward helping you to reduce the increasing burden of rising energy costs!
Glass
Ceramic
Concrete
Brick
Tile
Clay
Cement
Stone Cutting
Metal Production
Metal Casting
Forging
Pressing
Stamping
Rolling
Metal Powders
Galvanising
Coating Metals
How Does It Work?
As a result of our eligibility, due to being directly involved in the manufacture of tubes, we supplied all of the relevant detail regarding our past suppliers for both electricity and gas for the past 5 years.
This enabled an analysis of the estimated annual consumption of our energy usage rated against the Climate Change Levy charges per kWh.
The results gave us an estimated savings figure to work with and allowed the supplier to draw up the necessary forms with HMRC and our historic and current utility suppliers since April 2014.
Energy companies have an obligation to backdate the relief for (at least) 4 years from date of submission so this results in a substantial amount of relief against the energy.
Today, we have received our first refund which is in excess of £4,200 and this is from only one of our past suppliers who supplied electricity for two years.
As always, Hone-All try to be at the forefront of sharing best business practice and / or trying to assist with clearing the muddy waters of legislation in order to enable companies to receive any and all benefits or assistance available. Due to the speed and simplicity of working with this supplier, in conjunction with the numerous conversations held at past EEF meetings in relation to rising energy costs, we felt it only right to publish this blog in the hope that it may prompt you to investigate this for yourselves if you haven't already.
A thorough list of the mineralogical and metallurgical processes that qualify for relief and exemptions can be found here.
Many of our customers and contacts are listed within these categories and so we implore you to take a moment, look at the list and see how much you can reclaim and save moving forward!
Good luck!