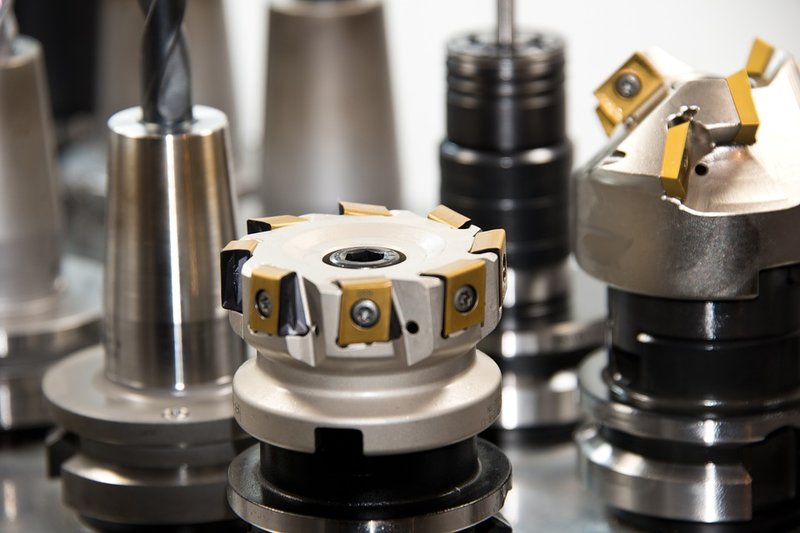 An article in the Telegraph from March (2018) reported that the rate of growth in the manufacturing sector had slowed to its lowest rate since late 2016. This apparently counteracts reports published in late 2017 and early 2018, predicting continued unprecedented growth for the manufacturing sector throughout the year.
So, is last year's market upturn over, or have we got more growth to look forward to? Let's look more at these figures and see what they say.
An Upward Trend
At the beginning of 2018 it was commonly accepted that the manufacturing sector was at its strongest for 10 years, with a growth rate that hadn't been seen for 30 years. It could even be argued that the manufacturing sector was carrying the UK economy as a whole, outstripping all other industries in growth and more than compensating for the chaos in the construction sector following the Carillion insolvency last summer.
How The Sector Is Measured
The slowdown in growth does nothing to disprove that. Manufacturing growth is measured on a scale of 0 to 100, where a score of 50 or above indicates growth, lower than this meaning contraction. For practicality's sake, all the action takes place in the score region between 45 and 60. The figures show that the manufacturing sector has been on an upward trend since the beginning of 2013, when it leapt from a score of 48 (modest contraction) to 58.5 (good growth) in six months. These highs weren't seen again until November 2017, but growth has been consistently high throughout the period. Except for a very brief dip in mid-2016, figures haven't dropped below 50 for more than five years. The manufacturing sector is still growing; these upwards and downwards fluctuations are just business as usual. The current score is still higher than the equivalent Q1 figures for 2017, 2016 and 2015.
The chart below, taken from the same Telegraph article, shows these fluctuations clearly. We really don't have anything to worry about.
Glass Half Full or Empty?
You won't have to look far to find a gloomy slant on economic patterns, but how much of this is a tendency to see the glass as half empty?
These figures are all taken from the Financial Times, never known for its optimistic take on current events.
In Q1 2018, the UK's GDP grew by 0.1%, a 2.3% change since Q1 2017.
GDP growth per head is its highest since Q1 2008. The economy has consistently outstripped pre-recession levels since Q1 2015.
Overall economic growth in 2018 is predicted to be 1.6%, down from 2017's 2%, but this can be explained by rising inflation and the Carillion crisis.
Sterling is at its strongest position against the dollar and euro since 2016.
Unemployment stands at only 4.2%, an historic low that continues a downward trend since January 2013.
However you cut it, these figures represent real growth; year on year, quarter on quarter.
How Does All This Tie In With Manufacturing?
The downturn in manufacturing growth since its peak in November 2017 has been linked to a failure of suppliers to keep pace with demand – not a bad problem to have. It brings us back to the interlinked conundrums of productivity and skills. Both are resolvable. New investment, intelligent processes, automation and faster technologies are actively lifting productivity from its reportedly sluggish current levels. In the meantime, a raft of new apprenticeship opportunities and training schemes, supported by small businesses throughout the country, are filling the skills shortage by providing openings for people into engineering careers – just like we did with our Adult Apprentice positions which have been massively successful so far.
As a nation we all too often "talk ourselves down" and this is rife within engineering and manufacturing but based on these figures, the continuing rise in oil prices and the positivity surrounding demand right now (even with the capacity challenges this often brings), it's time we shouted a little louder and highlight the lengths and strengths we are going to for the benefit of our industry and the UK economy as a whole.
The summer has just begun in the UK and there is every reason to think it will be a bright one for the British manufacturing sector.